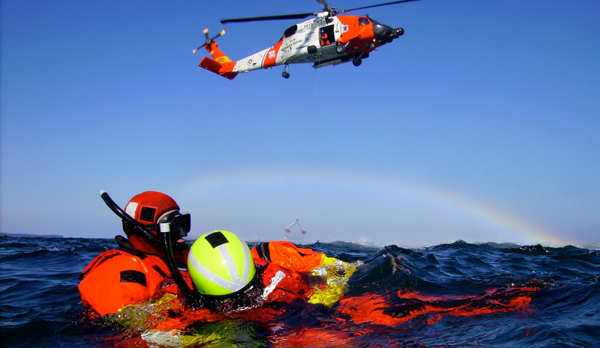 Glanda International presents the official 2015 capability statement.  Click on the link below to view the statement.

2015 Capability Statement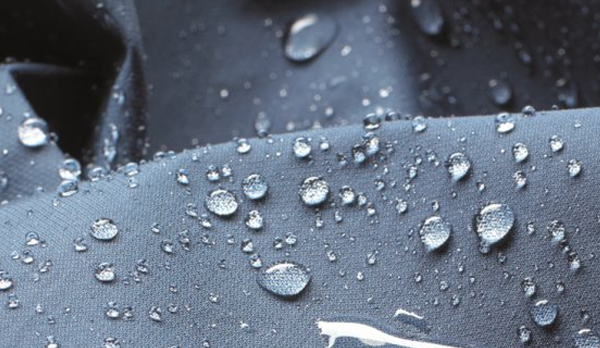 A decision made several years ago to diversify into breathable wet-weather gear has seen Glanda International maintain and increase its on-shore production and carve out a niche that has provided no shortage of work.

 Read full article here