Quality Assurance
Glanda's quality and testing:Glanda has a fully accredited quality management system to ISO 9001:2008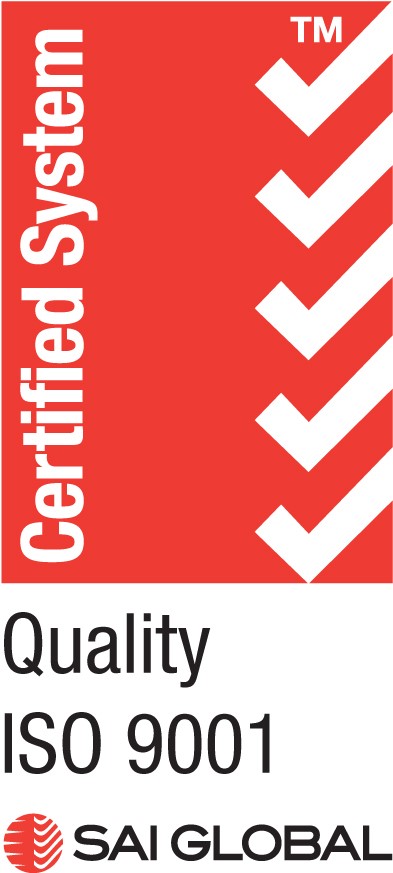 Glanda has been manufacturing high quality rainwear and warmwear in Australia for more than 20 years.We have invested in state of the art manufacturing equipment for the highest quality and most efficient manufacturing possible.

Glanda has held a garment manufacturing licence from WL Gore & Associates for Gore-Tex® products since 1992. All our Gore-Tex® designs have been tested for waterproofness in the Gore rain tower (see Gore Testing) before manufacturing, ensuring they will keep the wearer dry.

Ongoing testing is very important to ensure the performance of our garments. For example, we test sealed seams for waterproofness on our suter tester to check the correct set up of our machines as well as for ongoing quality assurance.

All fabrics we use have been through rigorous laboratory testing to ensure their performance.

Please contact us to understand more about our Quality Management System.

 View our official ISO 9001 Certificate