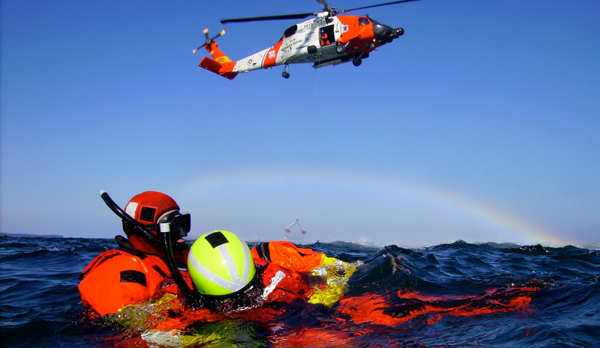 Glanda International presents the official 2015 capability statement.  Click on the link below to view the statement.

2015 Capability Statement

ABOUT OUR COMPANY


Glanda International is a wholly-owned Australian company that has been manufacturing high quality industrial and outdoor wet weather and protective apparel since 1987. In that time, the company has attained a leading position within the industry by using advanced technical construction and manufacturing processes, such as automated cutting for precision and speed, and seam sealing technology that ensures completely water-proof seams. The use of fabrics such as TORANT® along with Glanda's design development department, has enabled Glanda to maintain a well-respected position in the industry.
CONTACT INFO
Address : 126-128 Bamfield Road, West Heidelberg, Melbourne, Victoria, Australia, 3081
Phone Number : +61 3 9457 5458